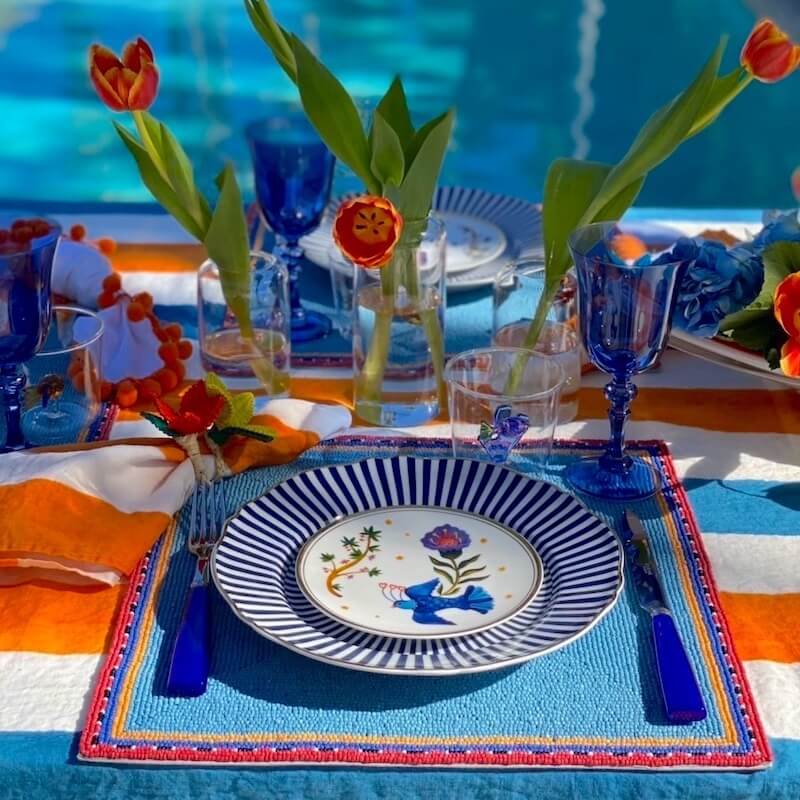 MOM DESERVES THE BEST
If you are thinking about what to get your mom (or yourself!) for Mother's Day, this collection is for you. Make mom's favorite activity – mealtime with her precious family – very special. There is no better way to make a meal personal and memorable than to dress your Mother's Day table with accessories that compliment her unique personality.
Flowers die. Chocolates get eaten. These table accessories last for years to come and bring endless joy.